Italgroup – Leather Agency Branch
We represent the Italian top-quality tanneries supplying leather for shoes, bags and garments. Since the early 70s, we have always dealt with it.
The know-how on leather manufacturing that we achieved over the years, allowed us to choose and to suggest the right manufacturer for each specific need.


Italgroup – Leather Shoes and Craft Manufacturing Branch.
Since 2000s, we have devoted a part of our enterprise to arrange and manufacture end-products. Hence now we are able to track the product development from the beginning: from sketches to the first prototype as well as to the small, medium and large production selecting the right manufacturer for the specific product and price category.
HISTORY, A SKIN LIFE IN TUSCANY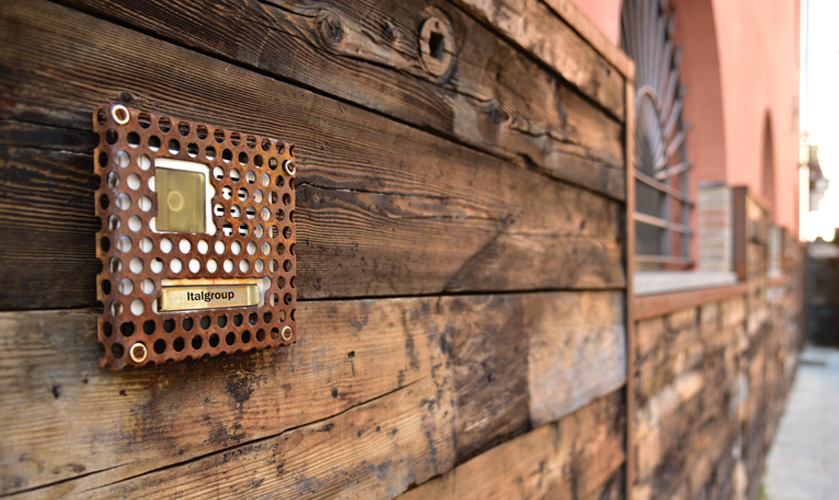 The Italgroup adventure started in the 60s with the small leather agency ALCE subsequently turned into MARISTAL. We have grown becoming Italgroup at the beginning of the 90s.

Throughout these years, the enterprise has always remained a family business handed on from father to daughters and sons gaining an in-depth knowledge of the world of leather.

We are in Tuscany -in Santa Croce sull´Arno- the place to be since it is one of the most important tannery poles in Italy and in the world; it is the home of quality leather and fancy items. Leather fashion and style spring from here. Tanneries are now at the forefront of research, tanning processes, and respect for the environment.