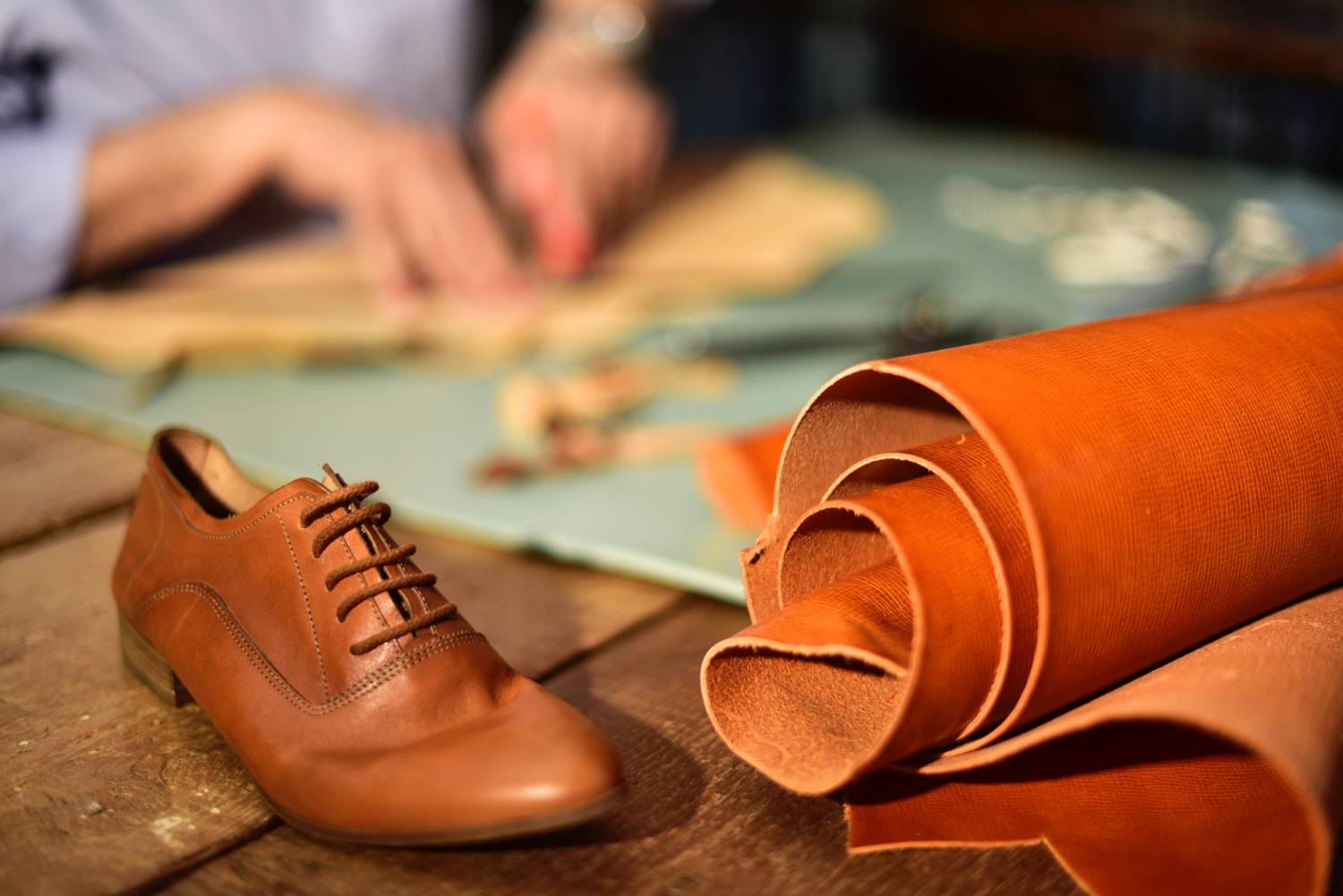 - Market researches by category.
- Producer reports and selection according to the needs.
- Material and component price selection/evaluation.
- Tailor-made accessories and hardware.
- Coordination among suppliers (Tannery, Hardware, Manufactures).
- Constant supervision over all the production.
- Quality control.
- Delivery timescale coordination.
- Business trip planning and assistance.